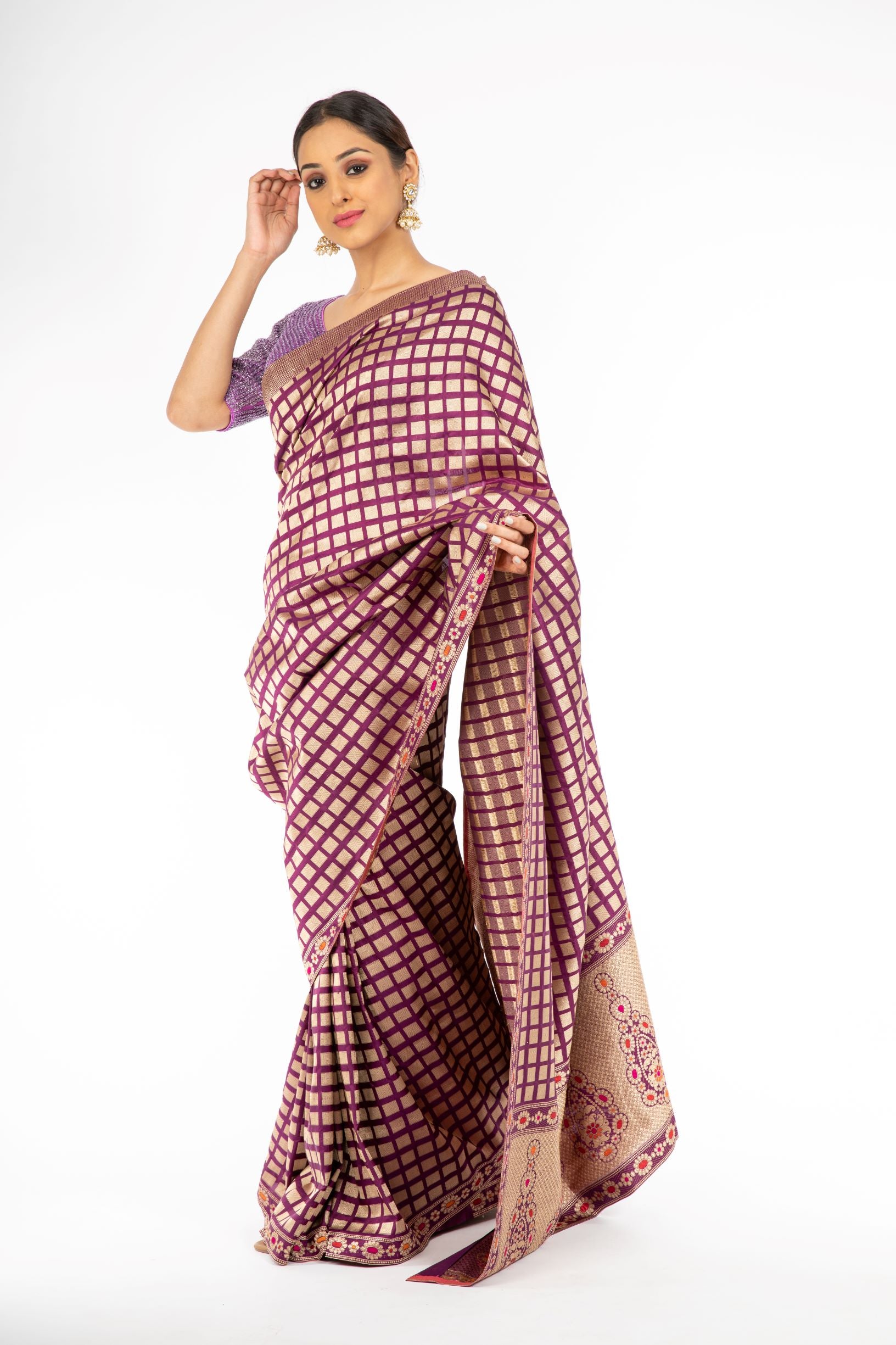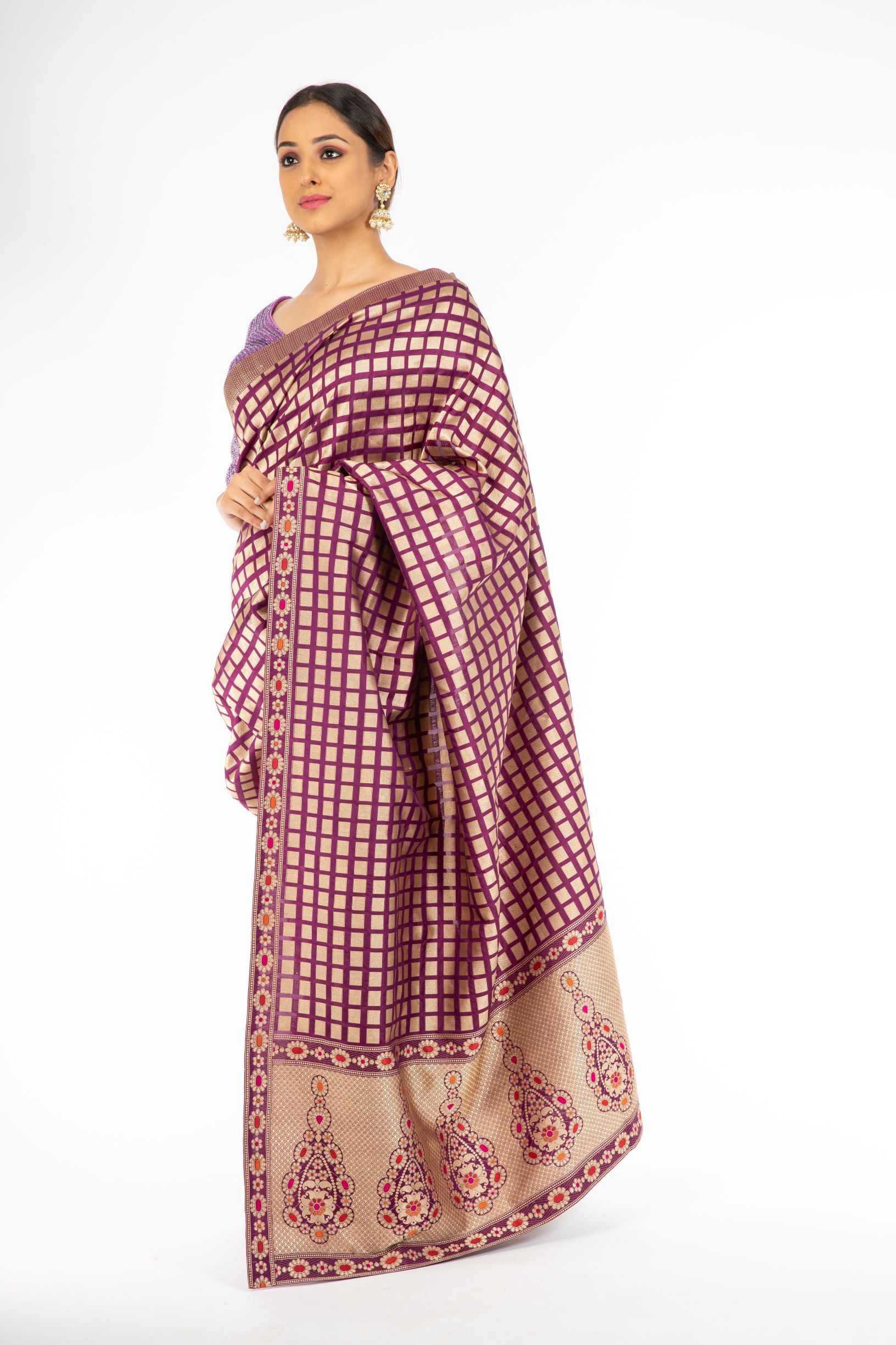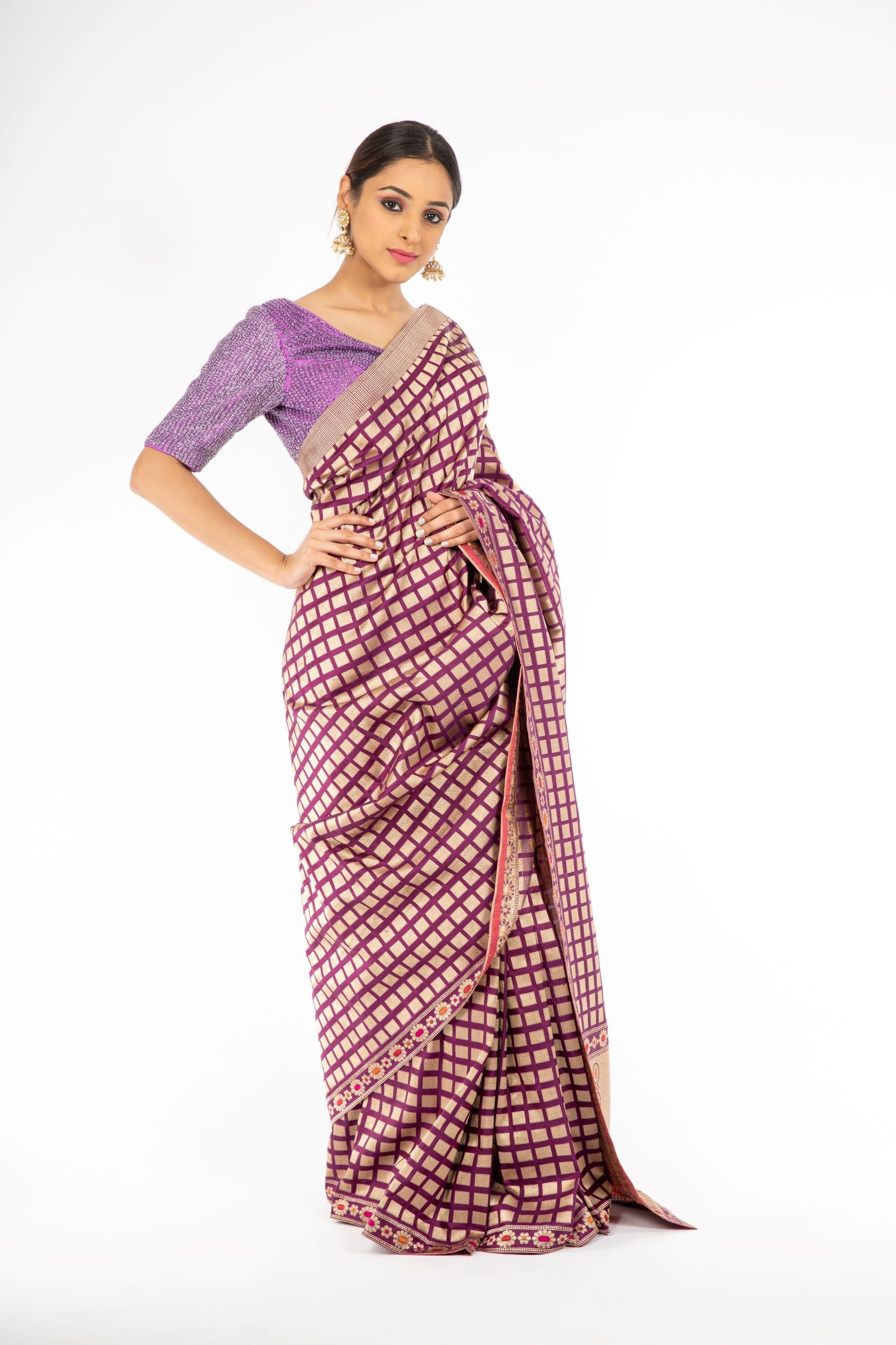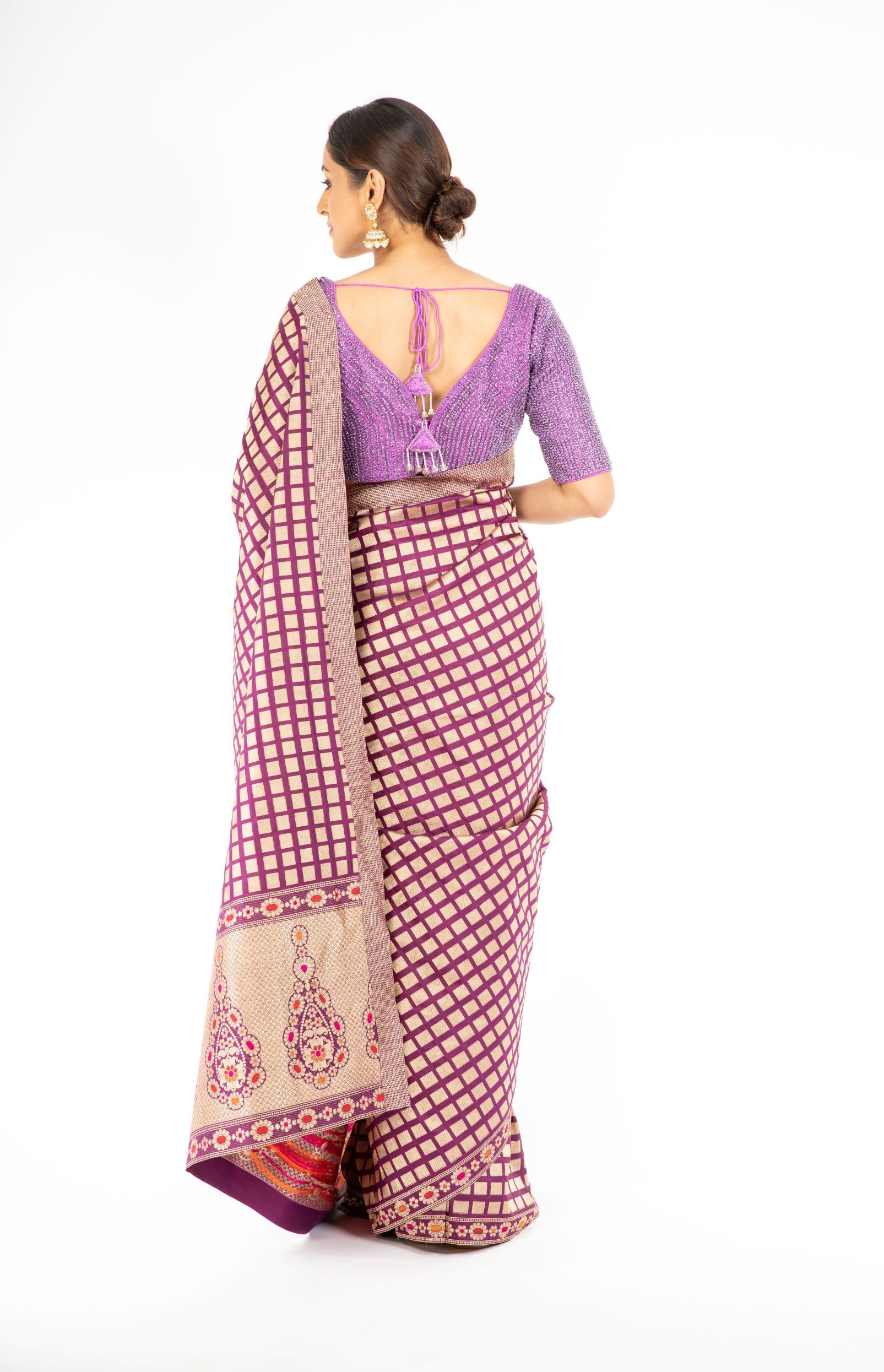 Lovely Violet Color Handloom Pure Silk Saree
Lovely Violet color handloom pure silk saree



Different trends and styles may come and go, but a woman will always look for a saree for any occasion where they want a complete Indian look. If you want to channelize the sign of elegance statement in your outfit, opt for this beautiful Violet color handloom pure silk saree. This alluring saree will bring out the girl-next-door in you while keeping your attire stylish and comfy that you can carry from am to pm. This saree will surely blow the mind of your audience.
Color - Violet Color with Tanchoi Meena Weaving
Set Inclusion - Fully Finished Saree, Petticoat, and 1 Silk Blouse
Brand -  Panache Haute Couture
Fabric- Pure Katan Silk
Note - Photos used here are without any editing and the product will be the same as the photos. Blouse shown in the photo is for reference purpose. If you want to buy embroidered blouse please choose the option for embroidered Blouse.