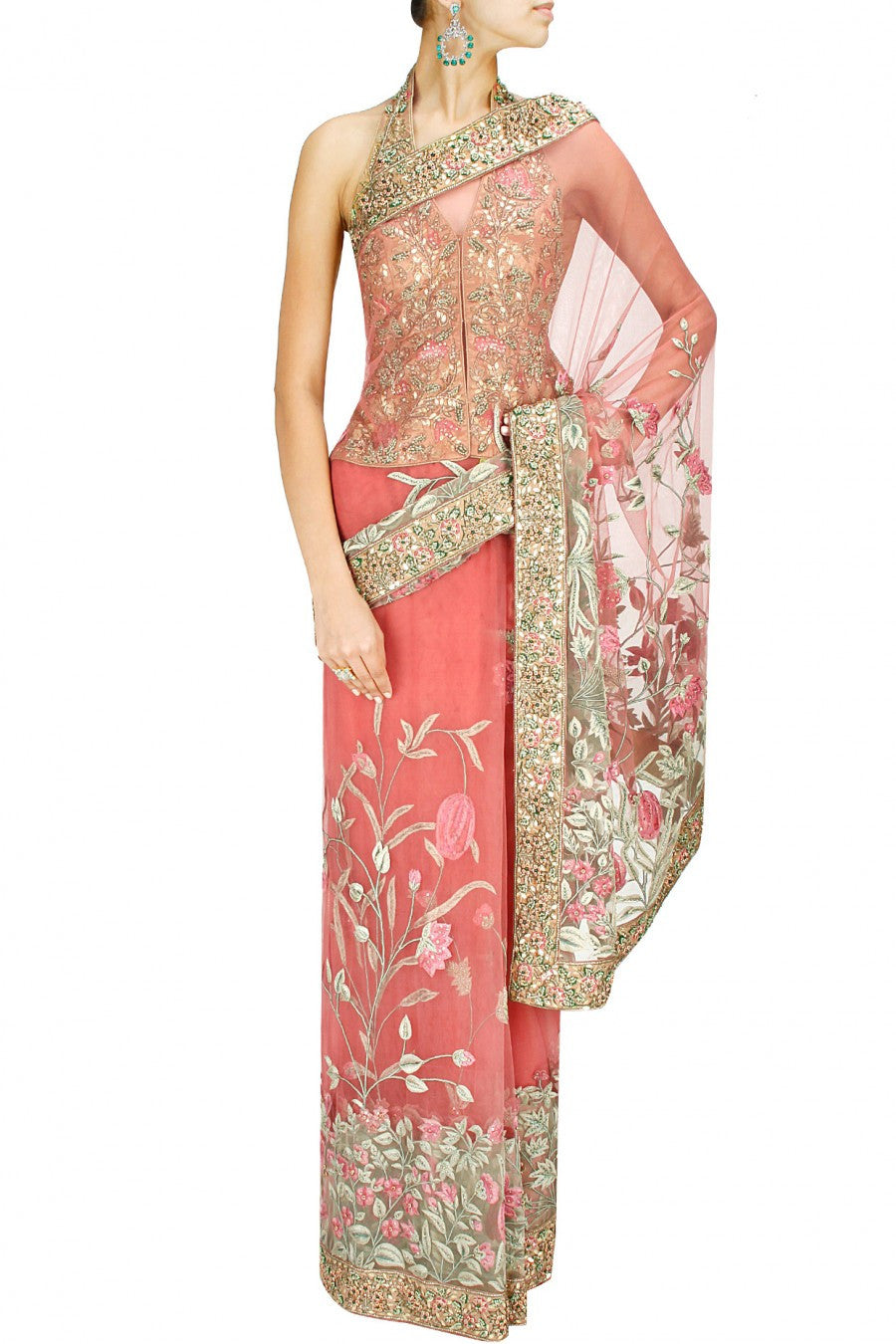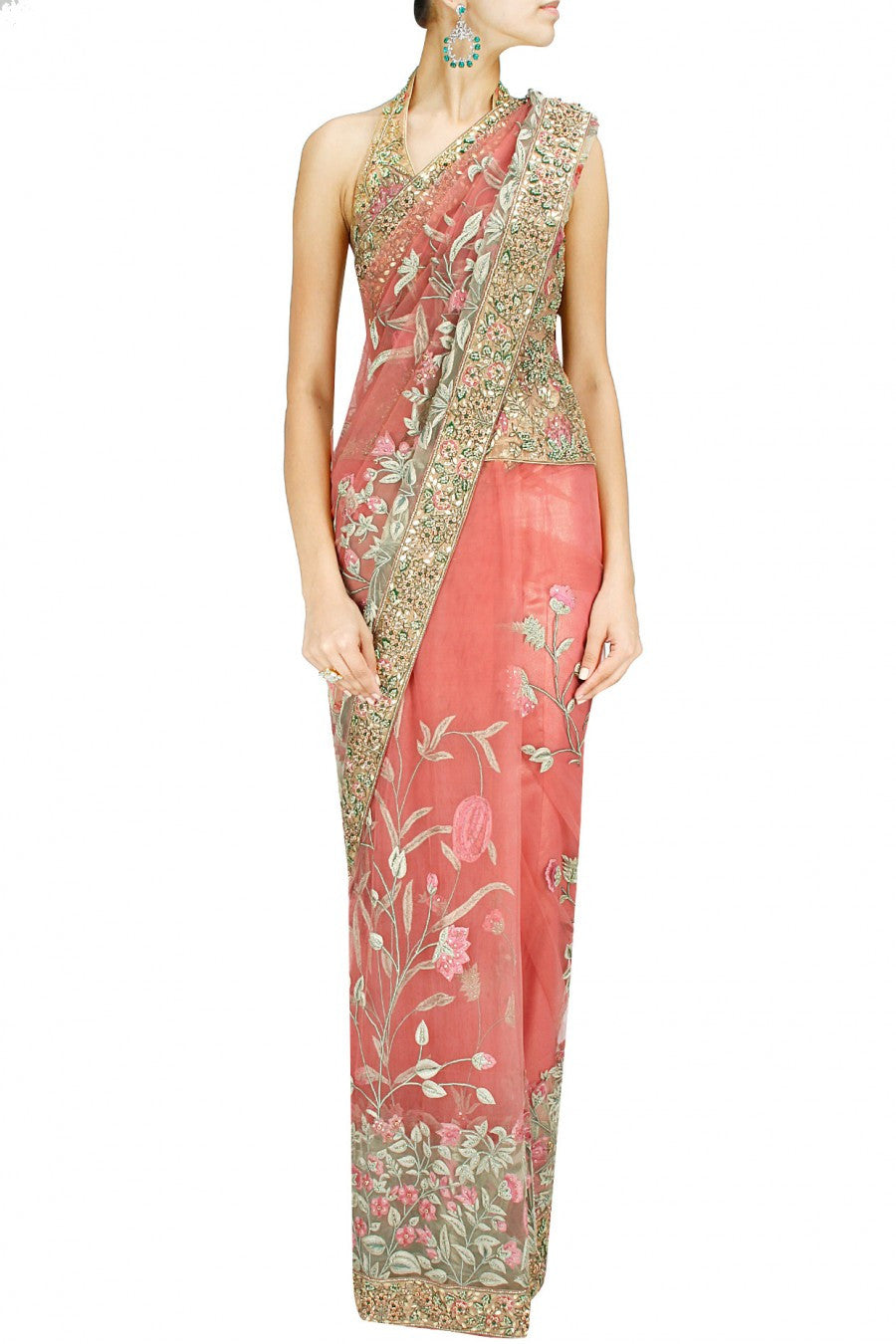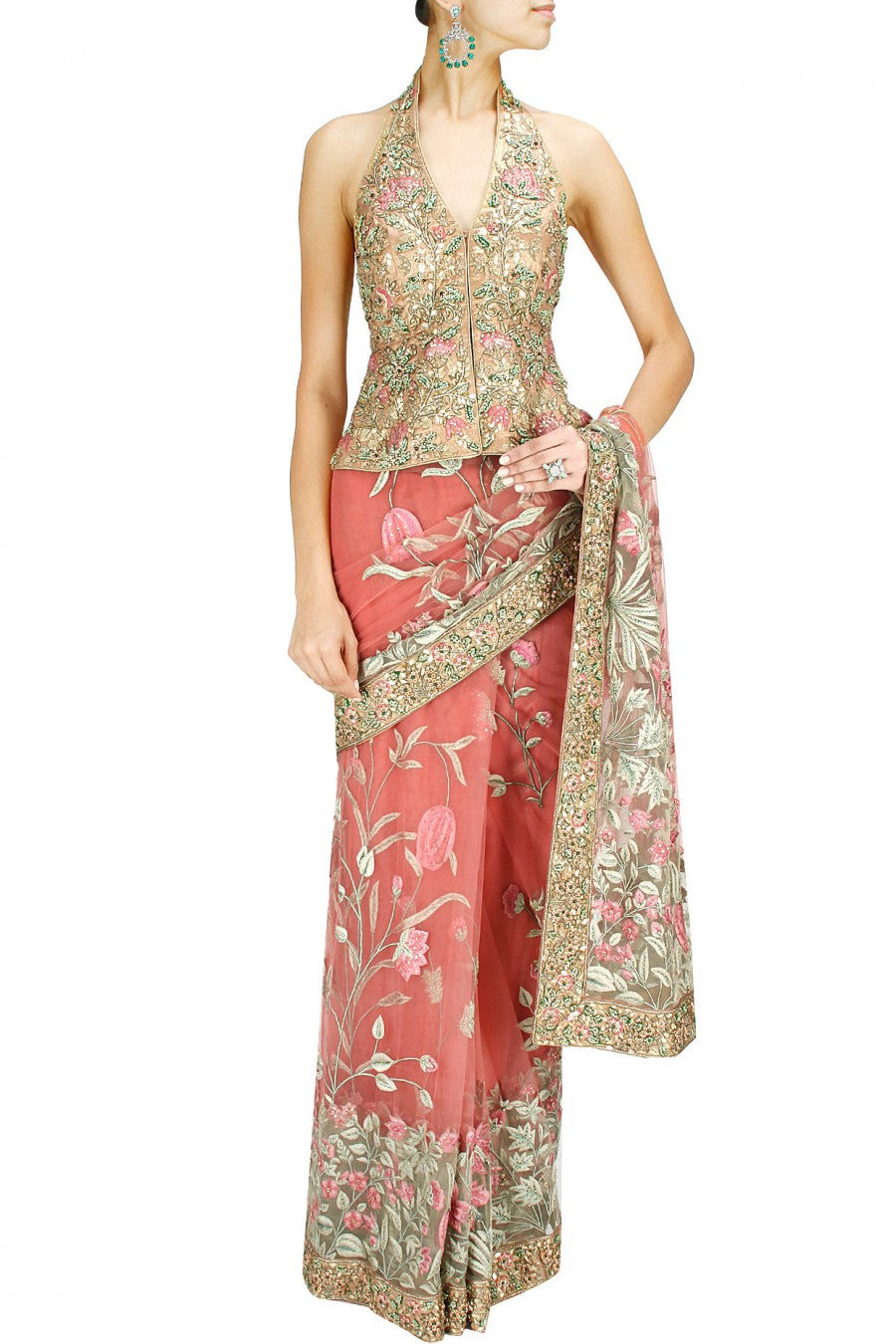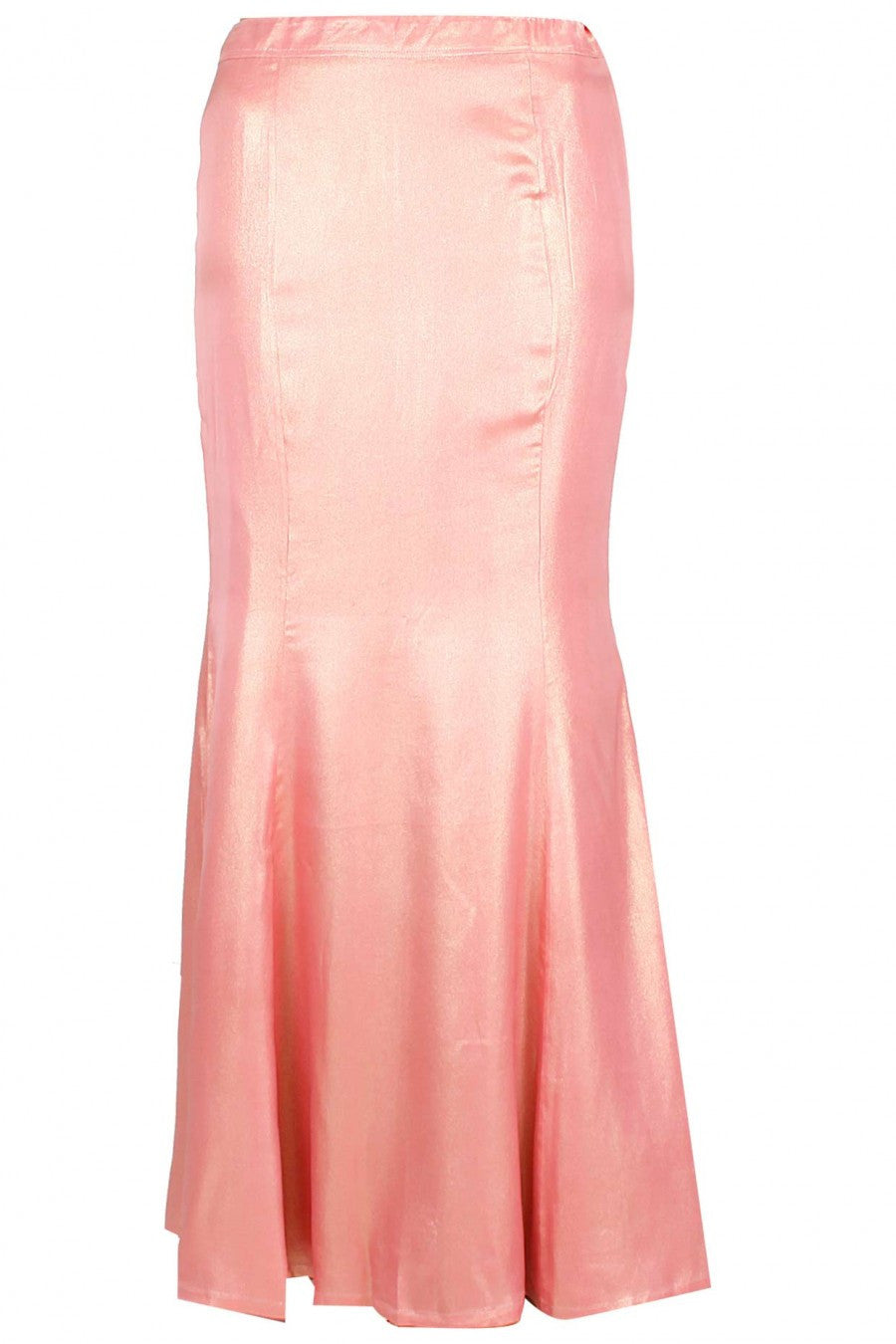 Pink colour Desinger Saree with Zardozi Embroidery
This Designer Saree is featuring in a powder pink net with gold thread floral embroidery. This designer saree comes along with gold fully zardozi embroidered halter neck Designer Saree and pink gold foil silk petticoat.
This product will be shipped to you after 5 - 6 weeks from the date of order placed.