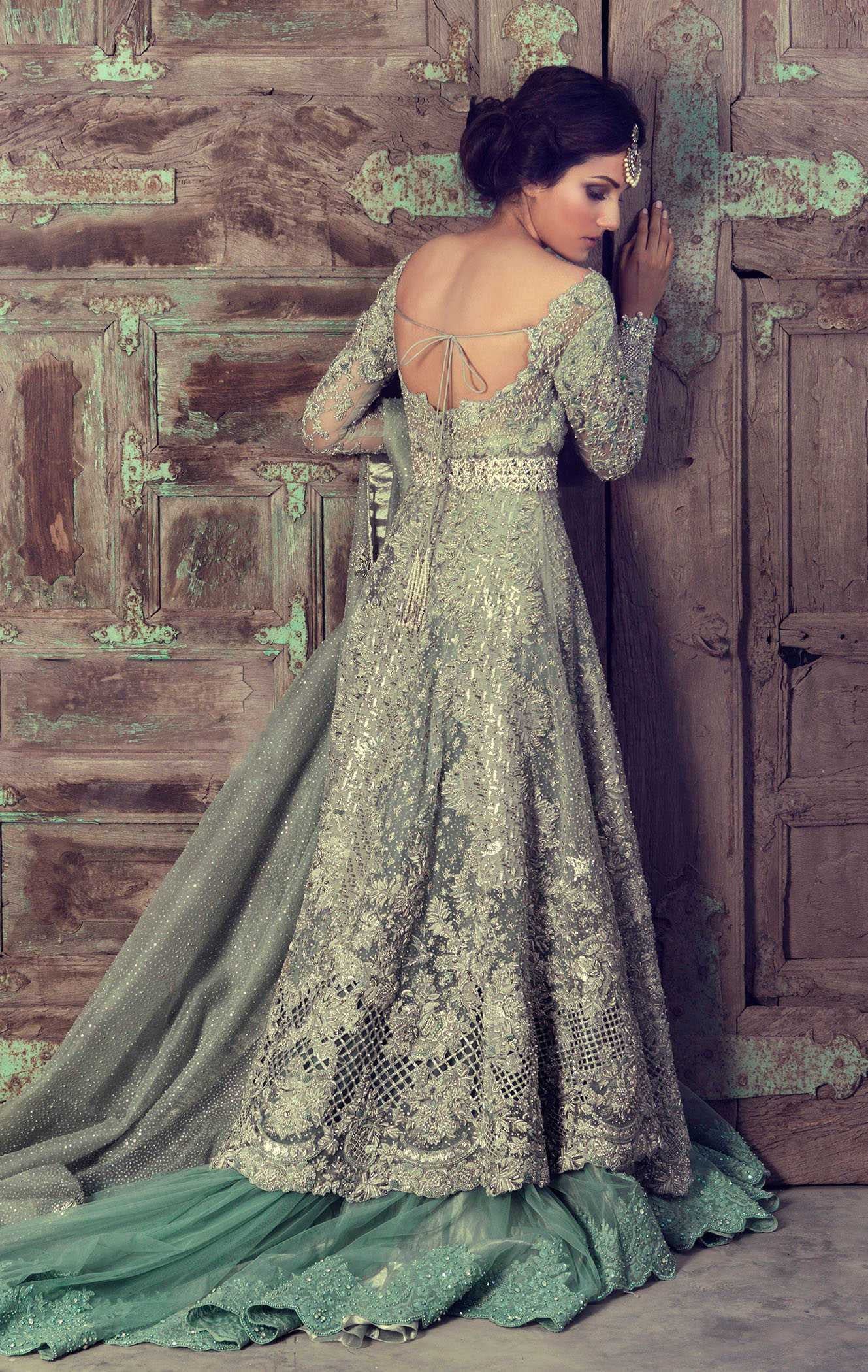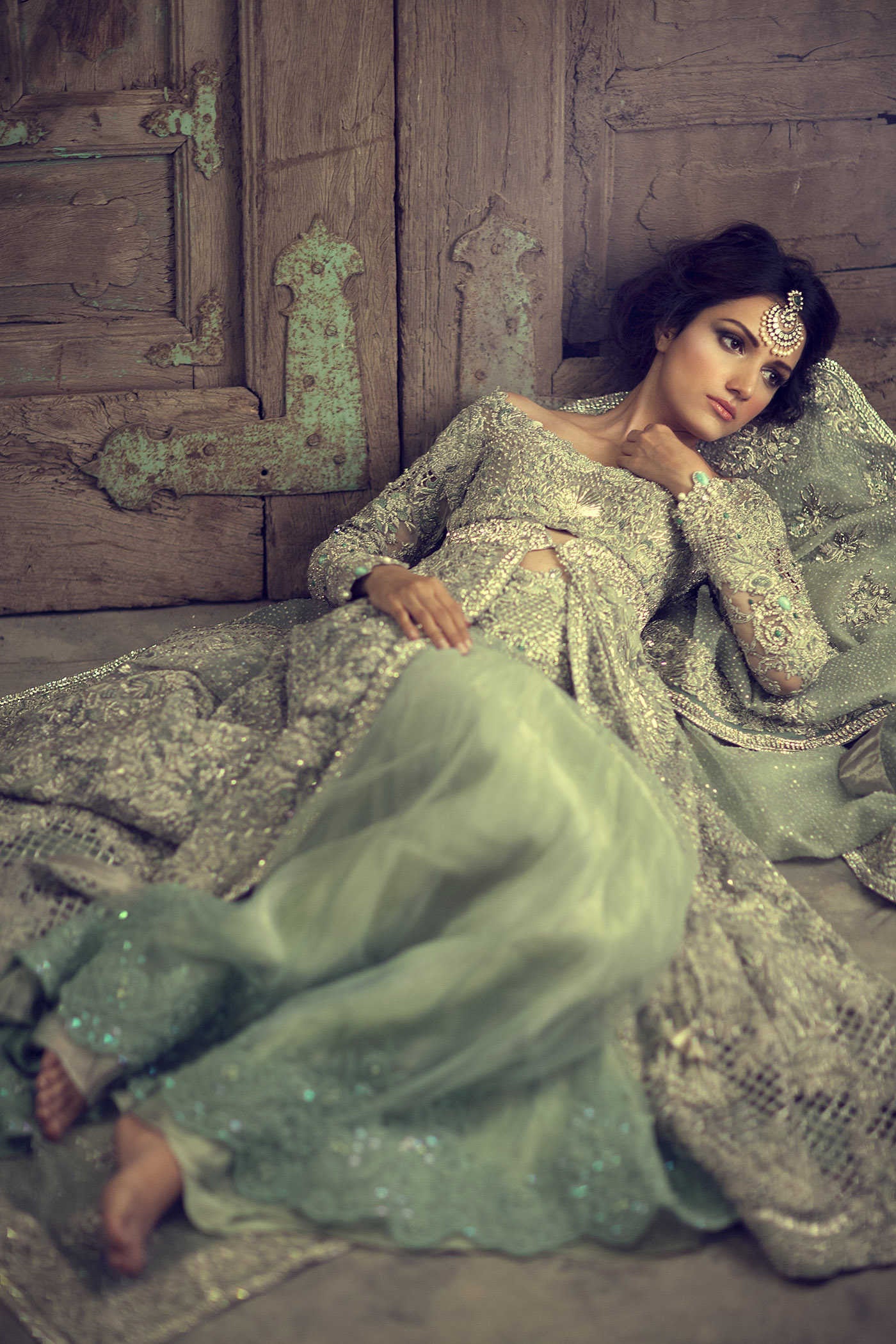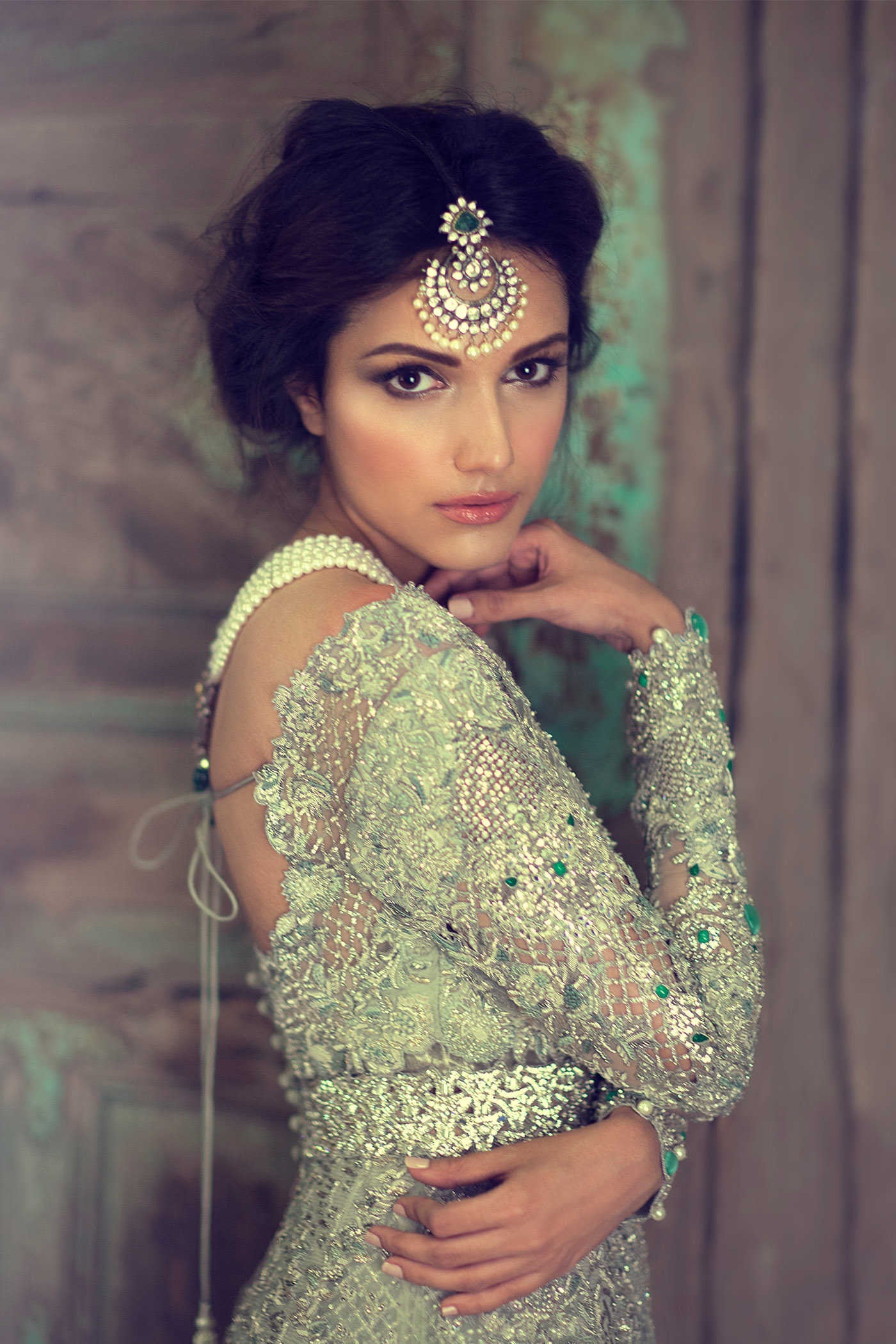 Mint Green Color Designer Jacket Lehenga
Introducing the Mint Green Jacket Peshwa, a stunning ensemble that exudes elegance and sophistication. The jacket is crafted from premium quality organza fabric and boasts intricate hand-embroidery, adding a touch of luxury to the design. The beautiful mint green color of the jacket is perfect for any occasion and will surely make you stand out in the crowd.
The skirt is made of high-quality organza silk and features intricate thread embroidery and embellishments, adding a touch of grace to the overall look. The embroidery work on the skirt is done with precision and care, ensuring that each detail is beautifully highlighted.
The dupatta is made of luxurious silk organza and features stunning sequin embroidery, adding a touch of sparkle and glamour to the ensemble. The dupatta is lightweight and airy, making it easy to carry and comfortable to wear.
Together, these elements come together to create a beautiful, timeless piece that is perfect for any formal occasion, such as weddings or receptions. The Mint Green Jacket Peshwa is a true masterpiece that showcases the perfect balance between traditional and modern elements, making it a must-have for any fashion-forward woman.